Get In Touch!
Have questions? We'll be happy to answer!
NOT TO SOUND TOO FULL OF OURSELVES BUT WE ARE PRETTY POPULAR AROUND THIS BEAUTIFUL TOWN. TO HELP YOU GET RIGHT IN WE'VE PARTNERED WITH NOWAIT.
We are very excited to announce our partnership with NoWait! During peak or busy times this handy app quotes you wait times and more importantly allows you to join in the waitlist before even arriving at Westside Cafe. Just download the app (here from the iPhone or Android app stores) and we'll text you when your seat or table is ready even while you're enroute. For more detail see NoWait's website HERE.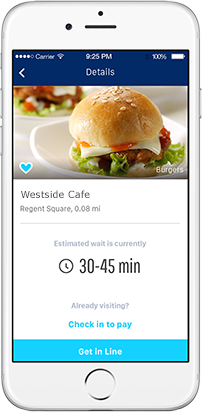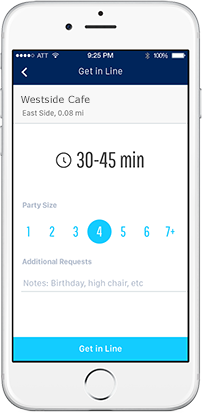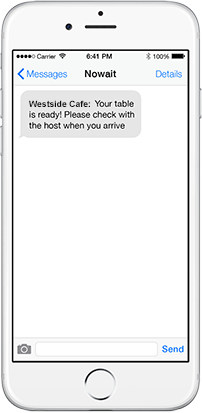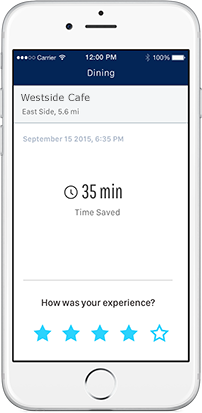 Open Daily 7am – 3pm
Evenings – Tuesday – Saturday from 3pm – 9pm