COME JOIN US!
THE WESTSIDE CAFE SERVES EXTRAORDINARY FOOD IN AN AMAZING TOWN!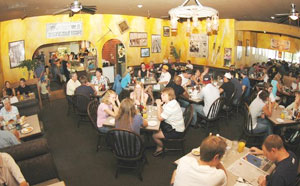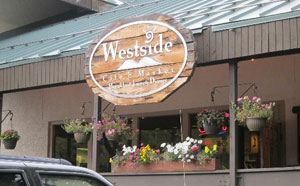 Many thanks to all of our loyal guests that have joined us since 2002! Your unwavering support and feedback has made us who we are today. The Westside sprang to life on December 24, 2002 with a desire to serve the community and have fun while doing it! Our goal is to exceed your expectations by providing the best comfort food and beverages for breakfast, lunch & dinner available anywhere. It's why we're here. Our staff is renowned for their friendly, never say no attitude and great service. We seek to use locally sourced, fresh food when available to build our recipes from scratch, with love. Relax, smile and stay a while, we'll take care of the rest. We're happy to have you here.
NOT TO SOUND TOO FULL OF OURSELVES BUT WE ARE PRETTY POPULAR AROUND THIS BEAUTIFUL TOWN. TO HELP YOU GET RIGHT IN WE'VE PARTNERED WITH NOWAIT.
We are very excited to announce our partnership with NoWait! During peak or busy times this handy app quotes you wait times and more importantly allows you to join in the waitlist before even arriving at Westside Cafe. Just download the app (here from the iPhone or Android app stores) and we'll text you when your seat or table is ready even while you're enroute. For more detail see NoWait's website HERE.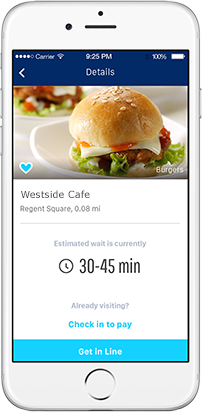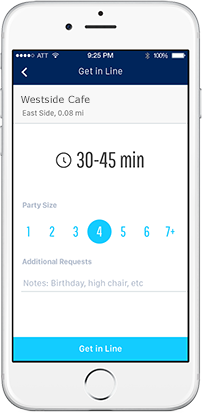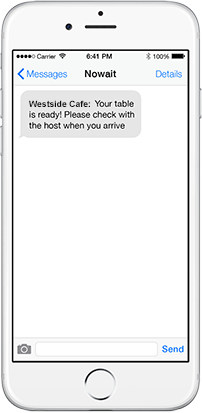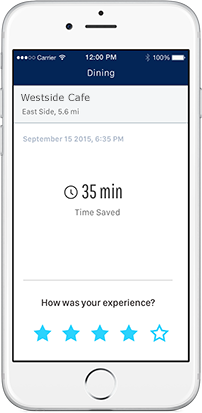 GO SHOPPING!
VISIT US IN STORE FOR MUGS, SHIRTS, AND MORE!

Open Daily 7am – 3pm
Evenings – Tuesday – Saturday from 3pm – 9pm